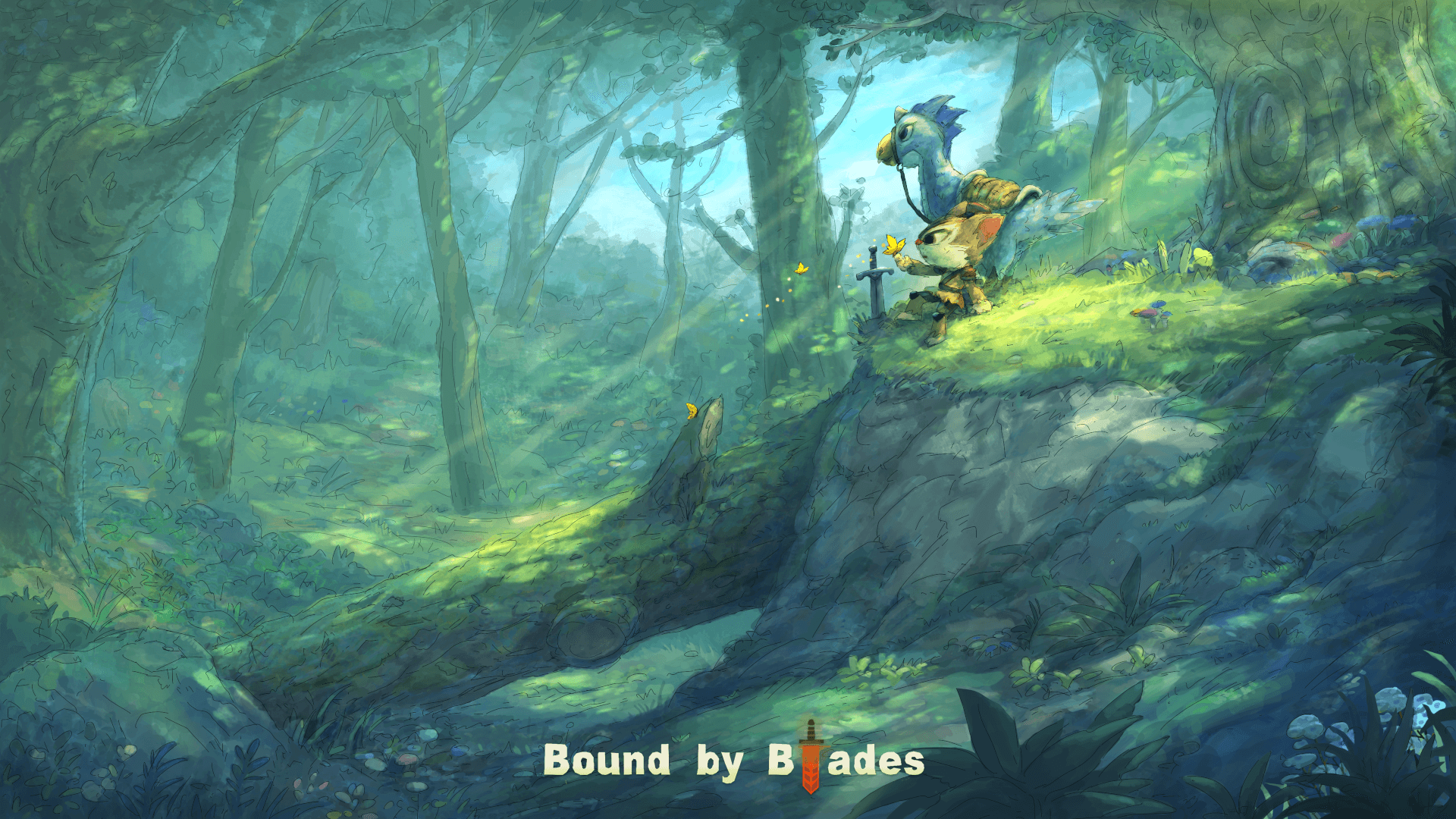 Bound By Blades
Developer Update 12 - Transition screen, Reflect Rune and more
---
Video
Features in this build
This update hits a lot of areas with small tweaks and additions to improve the overall feel.
Animated Screen Transitions
New animated fading screen while transitioning to different areas
New Reflect Rune
The rune has a chance on blocking to reflect projectile attacks back at bosses
New Progress Crafting Window
While crafting, there is now a progressing crafting bar to display silly humor by the Blacksmith as he crafts your weapon and shows when it's ready!
Rank and Times set on Battle Menu
Following with how we already rank and record time for your runs, we now save them and show you your best ranks directly on the boss menu
Loot Updates
Small quality of life updates to improve the loot and randomization systems, limiting the max of one item that can drop, and increasing the amount of loot per boss.
Follow Us!
We're aiming for Kickstarter and we need all the support we can get to succeed!
Make sure you subscribe to our newsletter on our site here
The most updated source and a way to communicate with us directly is our Discord here
For art check out both our Twitter and our Instagram
And last, you can wishlist BBB on our steam store page