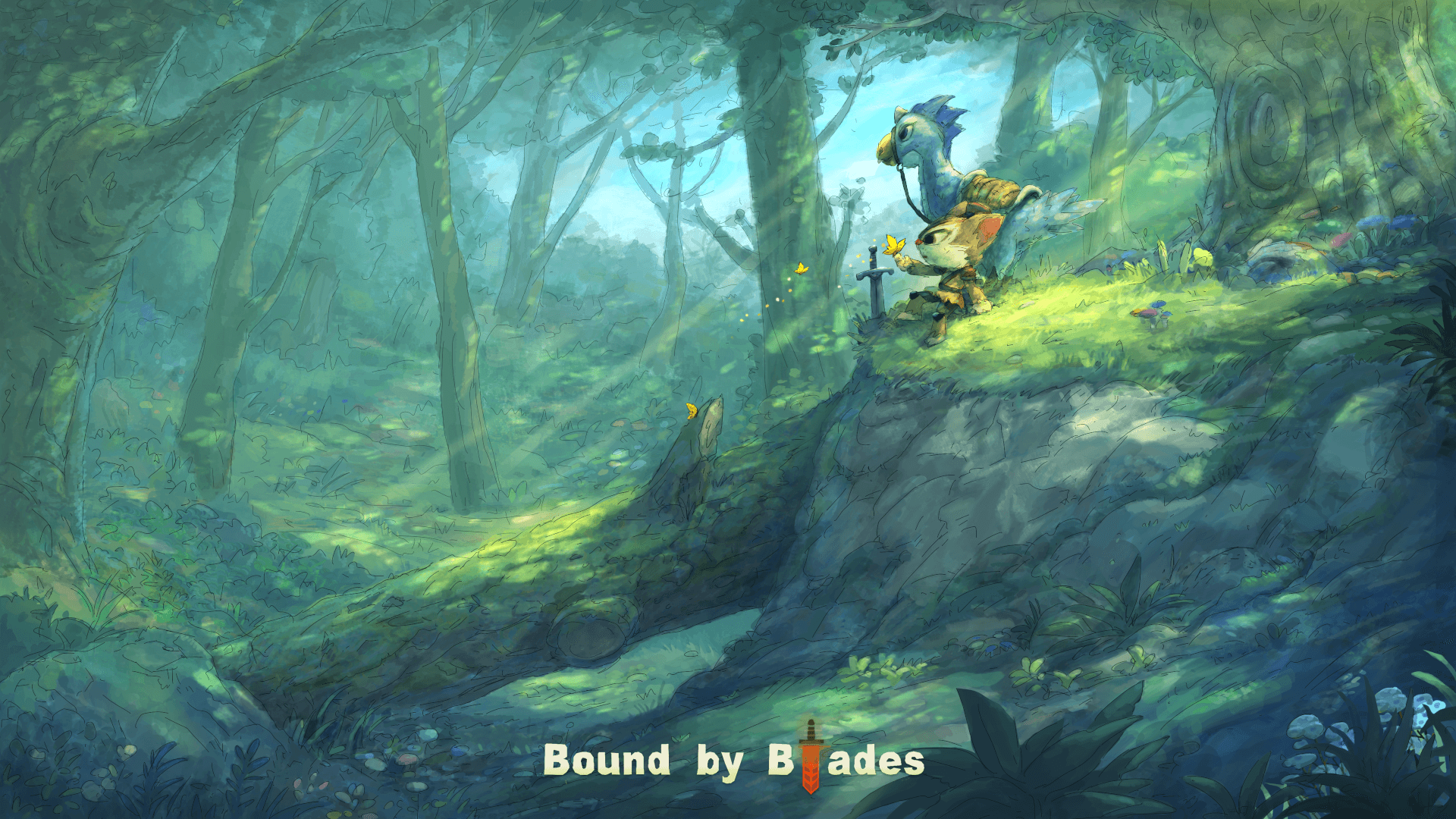 Bound By Blades
Features in this build
The main focus of this update was building a more robust tutorial system to teach each aspect of the game. We have also added in more animations for the bosses and some small additions like Gallow's equipment icons as well.
Tutorials
Tutorials added for crafting at the Blacksmith, harvesting at Dreamland, and more tutorials on combat maneuvers
Tutorials made dynamic to fit for tapping on mobile, PC with keyboard and controller depending if a 360 controller is plugged in
Areas available from town introduced individually for a better intro into the game
Animations
Gallow Animations
Gallow's attack animations added in, Throwing a fireball, slamming an AoE Blast, and a shooting a laser out of his mouth
Stunned and exhausted animations for when the player hits him with enough Strong attacks, and when he runs out of energy
Transformation animation, transforming from a training dummy into the monster who is Gallow
Still Temp VFX for all projectiles though, coming up in a later build to update these
Skullako Animations
Skullako now has his idle and head turn animations to track Teo
Equipment Icons
Teo's equipment crafted using Gallow's materials now show his new icons.
The art for his upcoming Gallow gear set has been made along with some new blades for each boss.
Follow Us!
We're aiming for Kickstarter and we need all the support we can get to succeed!
Make sure you subscribe to our newsletter on our site here
The most updated source and a way to communicate with us directly is our Discord here
For art check out both our Twitter and our Instagram
And last, you can wishlist BBB on our steam store page