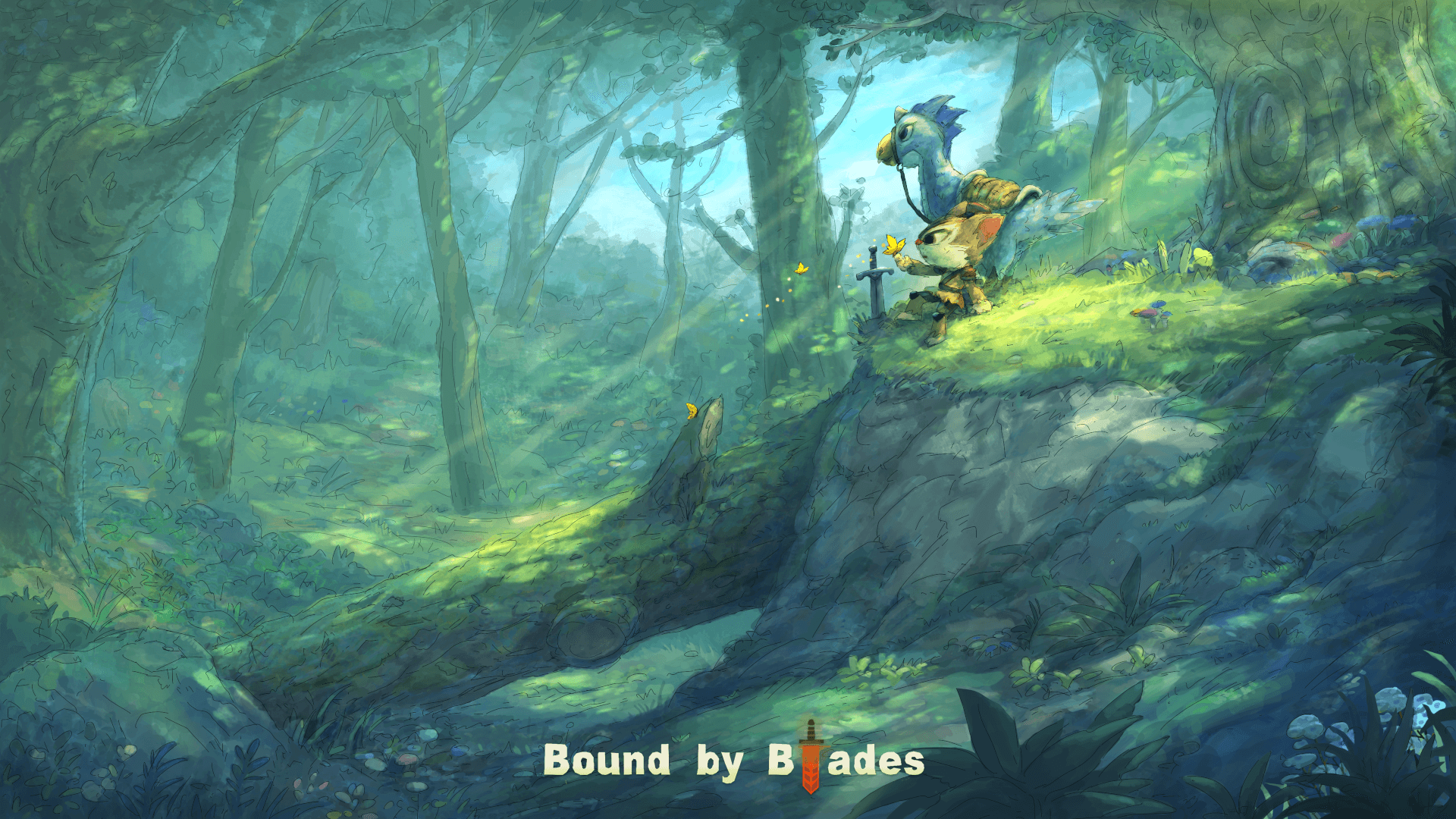 Bound By Blades
Kickstarter September 25th!
---
Kickstarter – September 25th!

After 2 years of development building out the Bound By Blades demo and polishing for all of the amazing feedback, we are ready to hit Kickstarter!
Spread the word and prepare, as we have an awesome trailer, demo, and Kickstarter page full of beautiful art and gifs for you to check out!